Highly Optimized Energy Systems (HOPE)
Highly Efficient Energy Systems (HOPE) are developed together
HOPE is a collaboration project and consortium of five reseach organisations and six companies. The aim is to develop smart digital solutions for district heating with a focus on energy transition and the decarbonisation of heat. Project is co-financed by Business Finland and started in 2020.
Finland is a forerunner in district heating and cooling
The basis of the district heating network in Finland was constructed already in 60s. Today, district heating is the most popular form of heating in Finland: more than half of Finns live in a district-heated house. District heating is also a common way to heat homes around the world. The fourth generation of district heating is under development and is designed to mitigate climate change and integrate high shares of variable renewable energy into the district heating by providing high flexibility to the electricity system.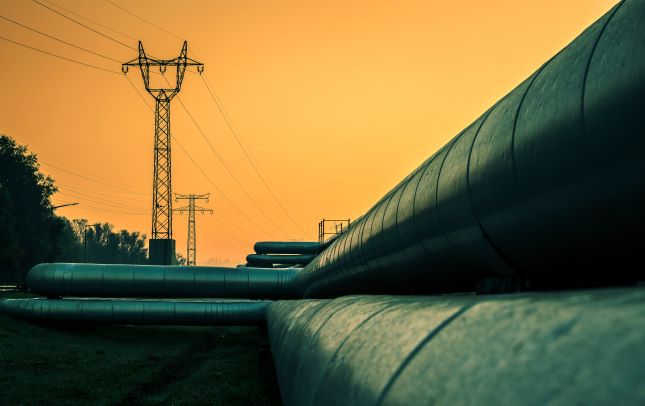 Future DH will be a two-way network and involve lower energy demand, smart interaction of energy sources, distribution and consumption. Modern DH/DC/DE uses various sources of renewable energy like solar, wind, geothermal, and bioenergy, large scale heat pumps and heat storages for industry and data centers' surplus energy and seasonal storage.
Our owners and associate partners